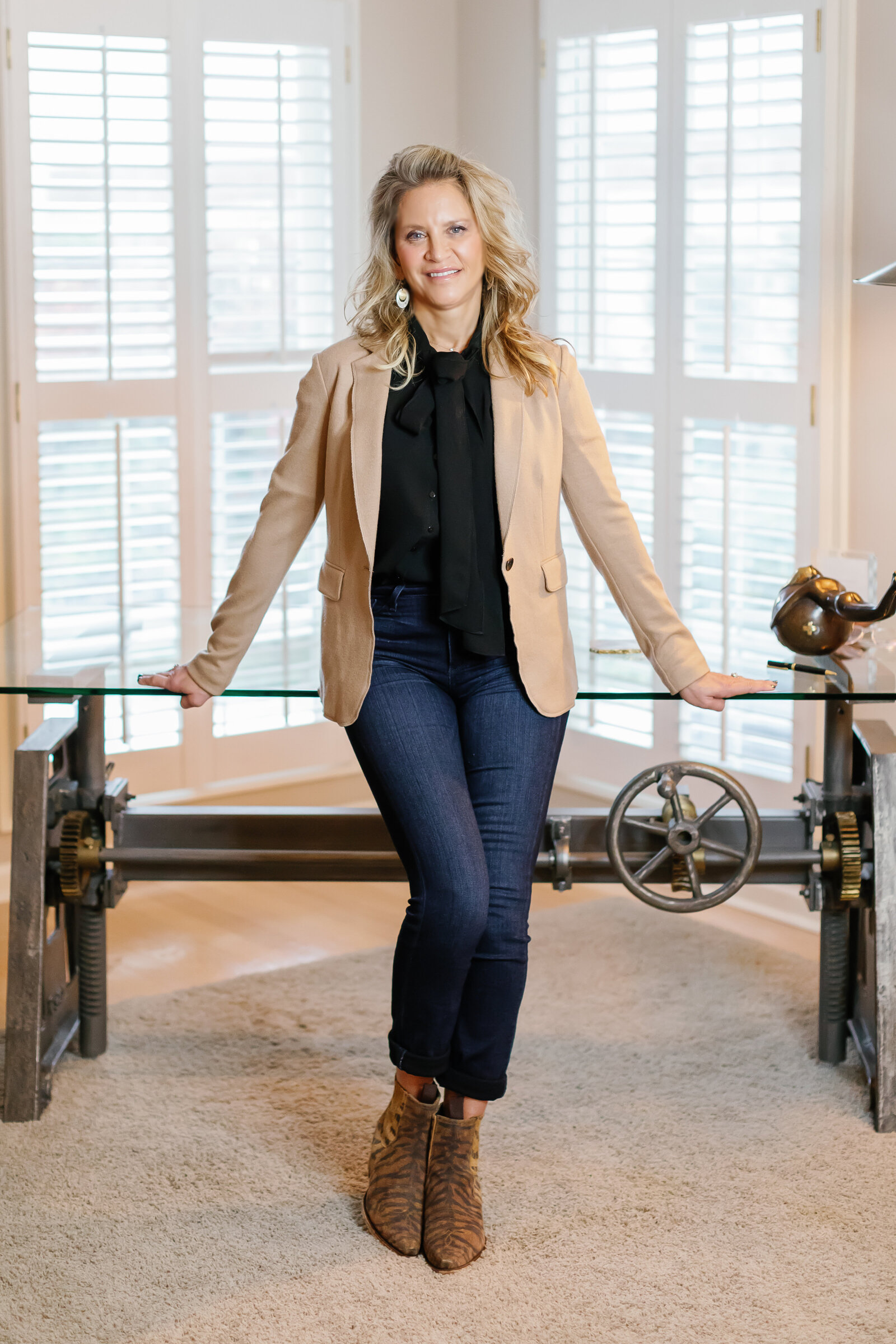 "My purpose has evolved during the six decades of life I have lived thus far and I know that each new purpose is built upon stones of purpose that have prepared me for the next. I have been a daughter, wife, mother, friend, doctor, missionary, author, speaker, student, teacher, wisdom seeker."


Know Her Why
I love taking care of people. One of the treasures of my life has been the privilege to enter the lives of those suffering through unexpected diagnoses, disease, physical pain, and emotional distress. I do not take for granted this calling to serve and the blessing of knowing God's will in my life. Writing, speaking, and communicating with you allows me to reach more, help more, and learn more. This is a part of my evolutionary purpose, stones built upon the cornerstone of Jesus Christ, my Lord and Savior.

In 2018 a dying patient comforted me with the words, "It's okay, I am going to have a good death." Her peace through her suffering inspired my quest for the answers to "What are the ingredients of a good death?" The ingredients discovered for a good death changed my life and my hope is that they make your suffering a little less and your joy a little more.


My Faith
My family
My Work
I hope to share my family with you as we get to know each other. My husband Scott and I share five great children, two fantastic sons-in-law, and eight super grandchildren. We raised our kids with the quote of "roots to grow and wings to fly" and they are each flying in their own journey. When we come together it can be a beautiful mess and not without drama (let's keep it real here). I love to have Christmas in matching pajamas and don't be surprised if we show up to Krispy Kremes in our matching flannels. We are a tribe. In fact, myself and the kids are members of the Western Cherokee Tribe.
I was in my thirties when I met Jesus for the first time. I wasn't a fan. He had stolen my husband's heart and I just didn't get him (Jesus or my husband). However, Jesus pursued me to the end of myself and when I cried out for his peace, his joy, HIM…He answered! He accepted me as I was, deeply flawed and yet forgiven. This is the Jesus I know. He is my Lord and Savior who came to this broken world and suffered on the cross unto death. Yet, He came to conquer death and was raised to the right hand of Father God so that I may one day also survive my death. This is my best death. If you are reading this and do not know him, He is pursuing you too! Stop running.

I graduated from medical school in 1989 and chose the field of Internal Medicine (IM) for advanced studies at Baylor Medical Center in Houston. I was recruited in 1992 to be one of three hospital-based physicians in a new program. These physicians are now called Hospitalists. Since 1992 the majority of my career has been working in hospitals. Taking care of patients when they are full of fear, anxiety, and therefore most vulnerable helps me become a better physician. They are my teachers. In 2009 I traveled to Rwanda for a medical mission trip. At the end of my trip, I clearly heard God say, "This is your place and your purpose." I thought I was to build a clinic, but God's plan was a faith-grower, a lesson in waiting. Joining Africa New Life Ministries as a volunteer, board member, and now Chair of the Board has been the greatest blessing. God's purpose in our lives fills us and we receive more than we give. That clinic is now a bustling hospital. God's plans are always better than ours.


the book
"In my 30 years of medical practice—in state-of-the-art hospitals in the United States and in more nascent clinics in Rwanda—I've had countless end-of-life conversations. They are always soul wrenching. Typically, you can feel a heavy mixture of fear, disbelief, sorrow, and regret in the air. Sometimes, the only measure of comfort comes from a fierce embrace or a whispered prayer."
A Good Death:
Learning to Live like You're Dying

a sneak
peek
Read Recent Posts
Thank you for inquiring!
We will be in touch soon!